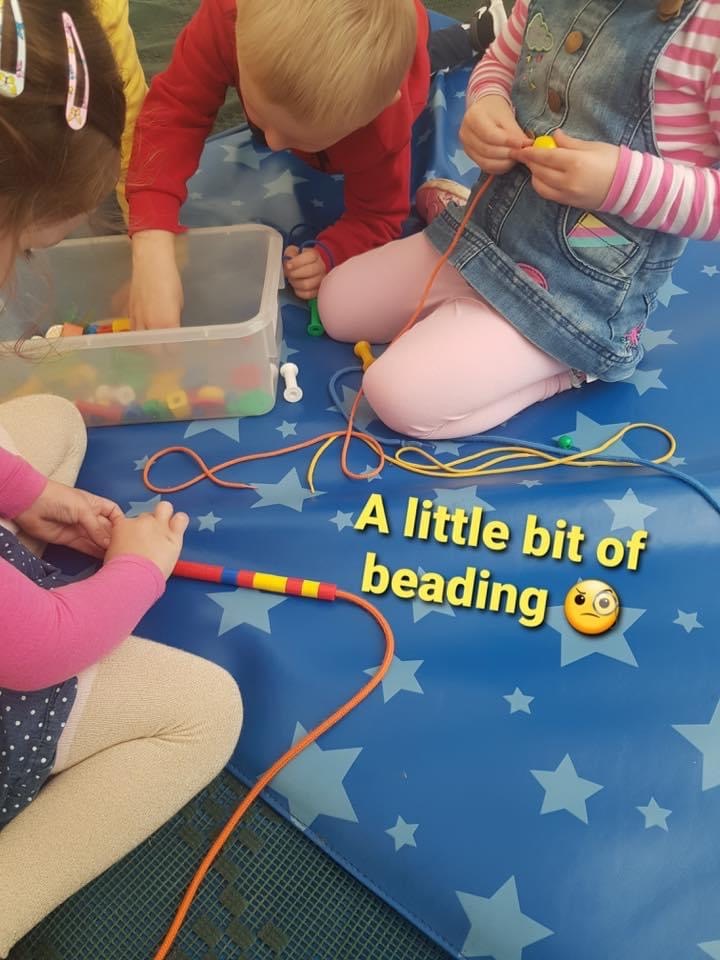 We follow the Aistear, Early Childhood Curriculum Framework. and Siolta the National Quality Framework.
A free snack is provided during the morning
No additional/optional charges applicable to the ECCE scheme.
Should you require flexibility such as extra hours we will discuss on an individual basis
Children receive a termly report on their progress, and the child's daily activities are documented
Montessori / play based Classes Crossbarry
Montessori / play based Classes Passage West
ECCE Scheme Passage West: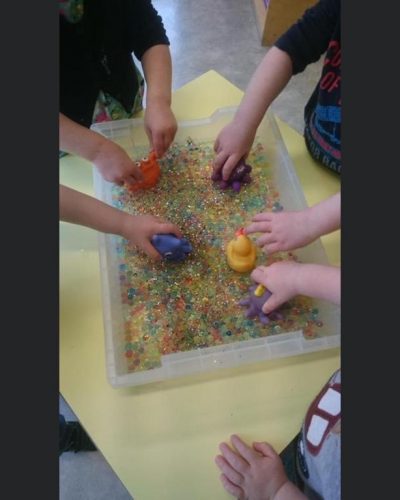 Let's join the best creche now!