Parents interested in enrolling their child are encouraged to come and see our facility and get a 'feel' for the warmth and friendliness of our environment and staff.
Your child's happiness is obviously our main concern and starting nursery can be a daunting experience. You are encouraged to visit with your child prior to commencement and we are very flexible in our settling in arrangements which can be tailored to suit each child.
To ensure your place you need to fill in a registration form and return to us.
Fees are fixed monthly, and as we are a very flexible service accommodating parents as best we can, we deal with every enrolment on an individual basis. In general fees are calculated over the 50 weeks and ÷ by 12 months ( We are closed for 2 weeks over the Christmas period and don't charge for these 2 weeks)
You need to apply to the NCS (National Childcare Scheme) for your child's allocation which will be deducted from your fees)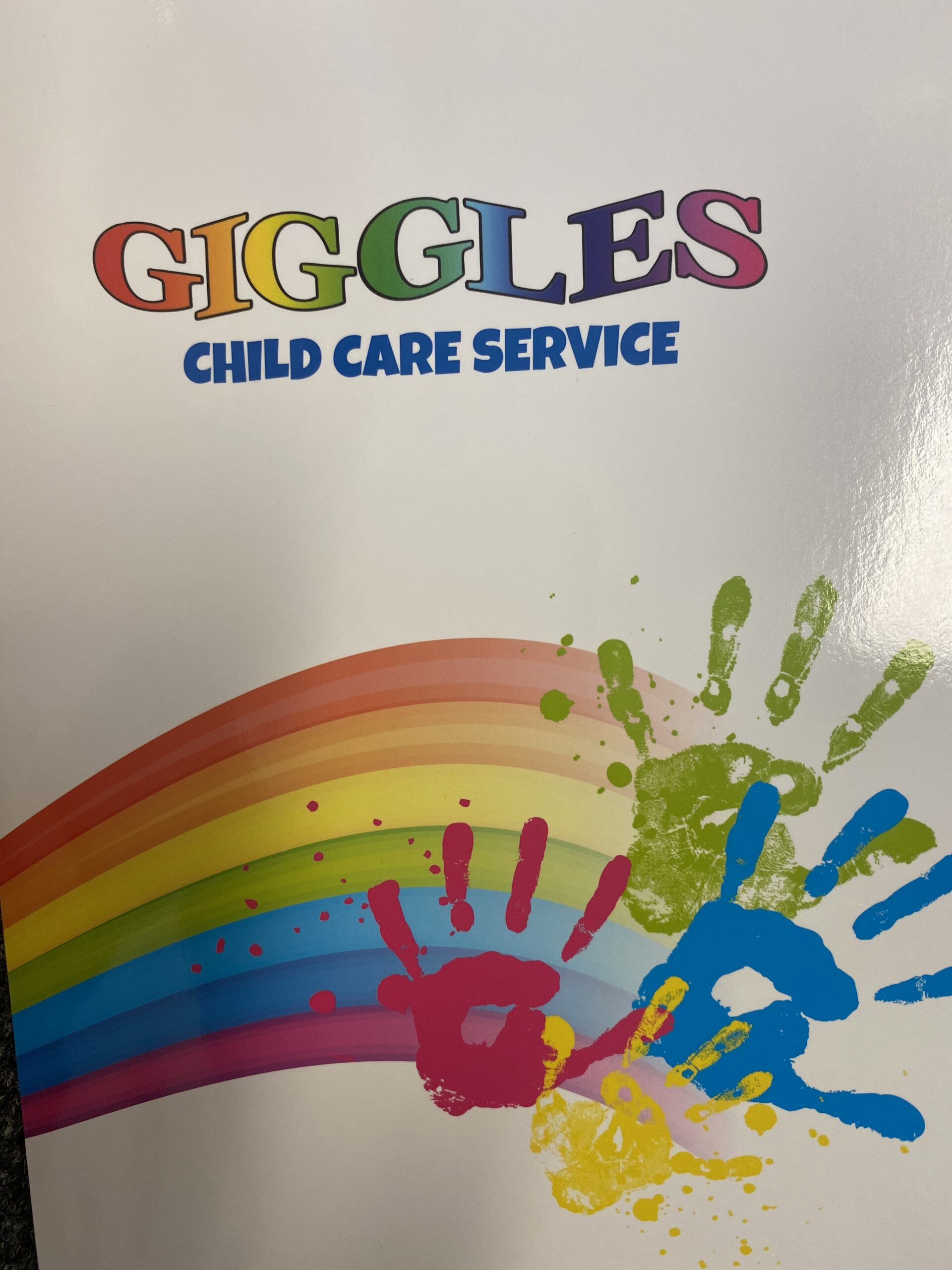 Let's join the best Creche now!